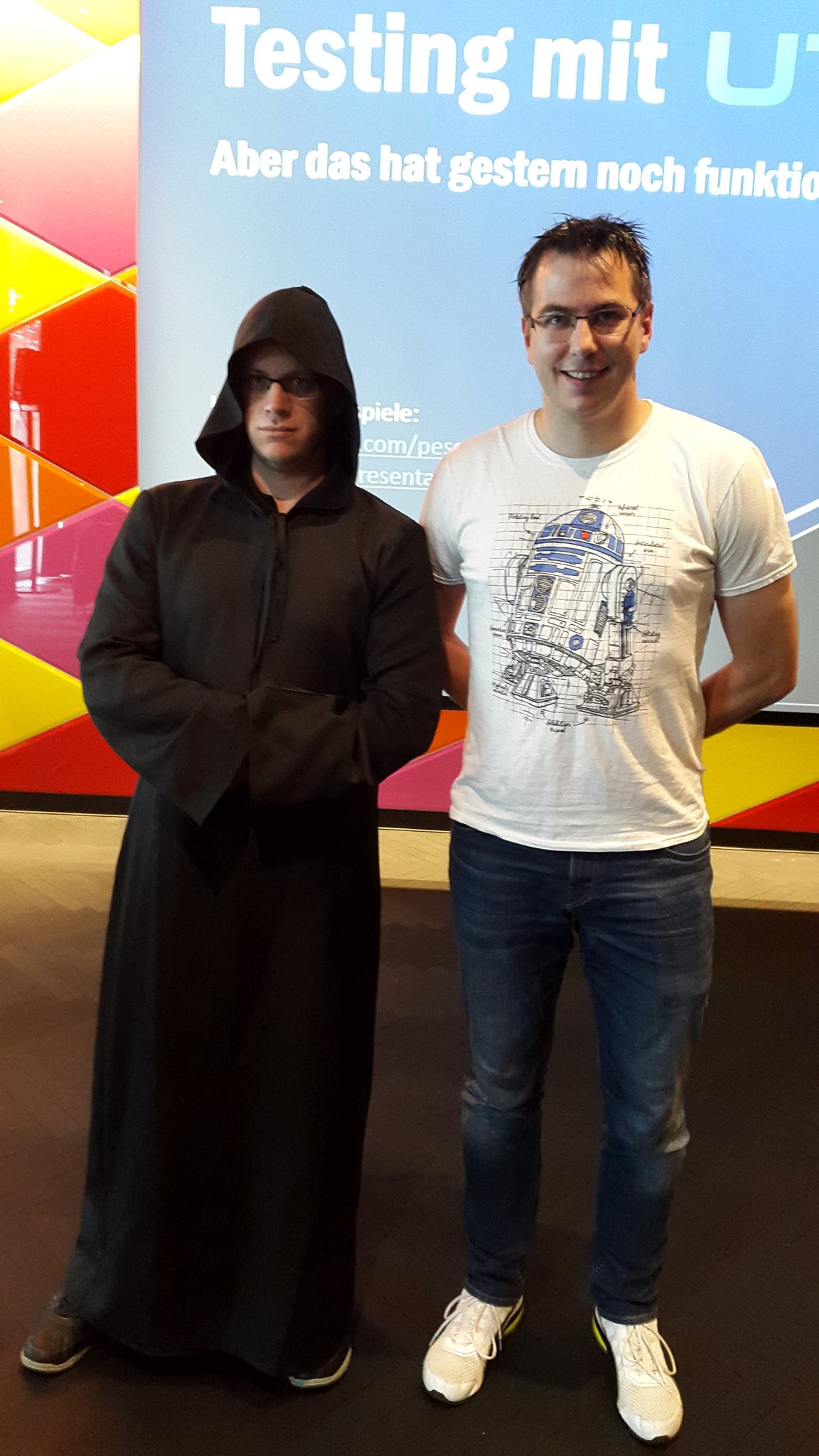 The APEX Connect 19 conference in Bonn is over for a week now – and I still feel a bit of what I call "After-Conference-Blues": When you've been on high adrenaline for three days, one highlight chasing the other, meeting dozens of people and constantly out of your comfort zone, returning back to your normal day job feels somehow numb and gray.
It has been a great event, I perceived it as very well organized although I might not be the best person to judge for it was only my 2nd Oracle-related conference (and the 2nd for several years now).
The only thing I would really wish to see improvements are the badges (bigger, especially with bigger names so you don't have to stare intensely at other people when you didn't understand or forgot their name).
It was also a different experience for me: While I tried to attend a talk in every slot at DOAG last year, I intentionally skipped several slots to meet people, have a chat, give myself some breathing room and reduce the "being on a schedule"-feeling.
Everything has its ups and downs and while I didn't get as much informational input, I met a lot of awesome people and therefore this review will be more about the people than the talks.
Continue reading